Trust
our legal & strategic competence
to bring about a just result for you.
Litigation • Planning / Strategy • Courtroom Expertise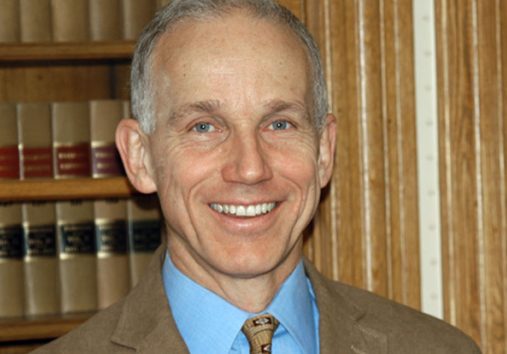 In Jim's 40 years practicing law, he has represented clients in hundreds of cases, ranging from personal injury to employment discrimination and family law. Jim has a special focus on helping individuals putting their lives back together after becoming derailed by the illegal actions of others through no fault of their own. Jim conscientiously chooses which cases he takes on, so that each of his clients can expect personal, focused attention from their first consultation to the completion of their case.
"Jim Levins represented me when I was injured in an accident. He worked tirelessly to ensure the best possible outcome on my behalf. I really appreciated his legal expertise, dedication and professionalism throughout the course of my case. He kept me informed on the best options to take in resolving my issues, while letting me make the decisions that I felt most comfortable with. I appreciated his negotiating skills and the compassion he showed me during a difficult time in my life. I highly recommend Jim, he's an outstanding attorney."
"When I spoke to James Levins during one of the lowest points in my life, I approached him with a case that would have been a risk to most attorneys. I know this because I had already spoken with several who did not feel completely confident that they could win the case. That was the deciding factor. Whether or not the case could be won. For Jim, the deciding factor was the deeply troubling context of a case that had ramifications for all members of society. There is no better person I can think of who represents all that is good in humanity than James Levins. Thank you for everything."